PROJECT STARTING POINTS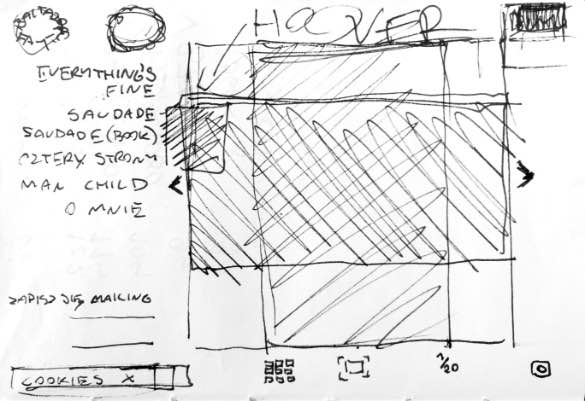 To break up with the common, automatic, and inattentive reflex of scrolling through the pictures on the web, I decided to resign from scroll entirely and fit whole content above the fold, mostly in the clickable slider.

A repeated mistake I saw in the portfolios of similar type is an unintentional accentuation of some images through scaling them to the maximum size possible – on the desktops horizontal pictures get more width than vertical only because they can. That's why I decided to inscribe all images in a square, making all longer sides of the pictures uniform, regardless if they were horizontally or vertically oriented. White cube aesthetic (black and white only, clean neogrotesk font) was used to help to position presented photography in the art context, and allow to focus on the image with no distractions.